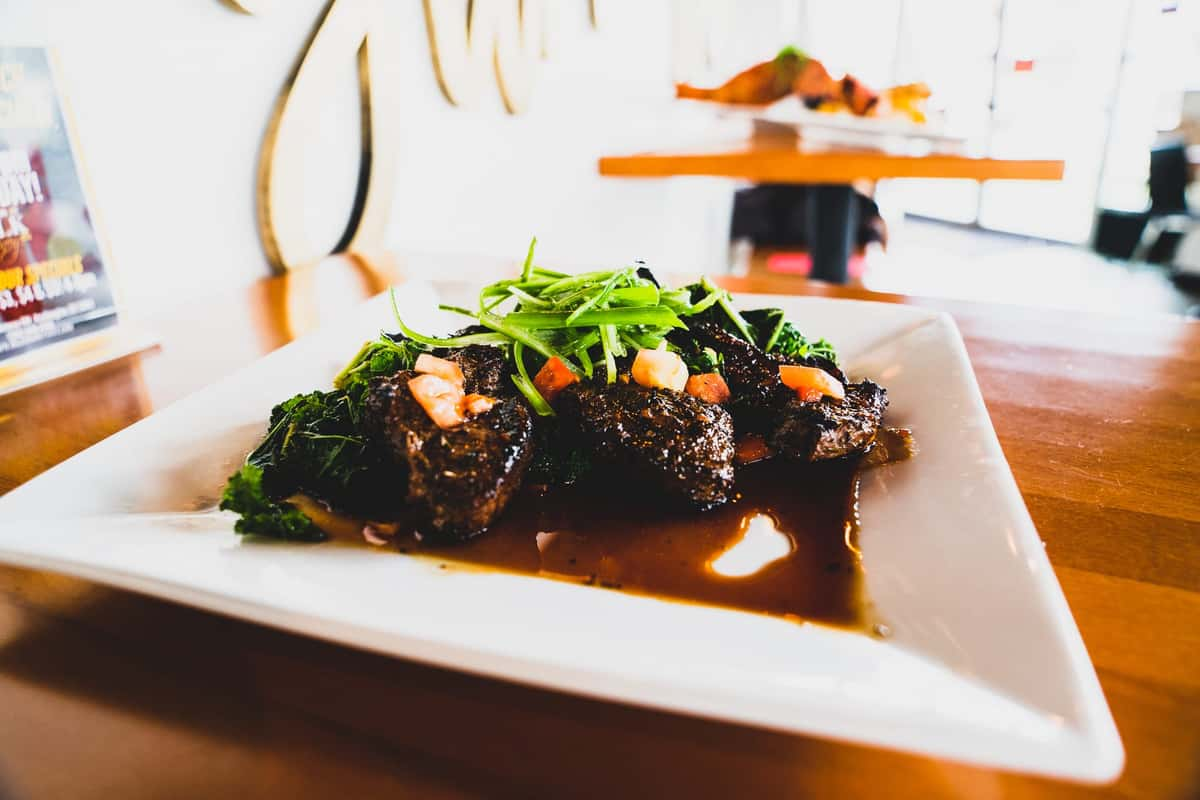 Our Brand
Mission Statement
Over deliver for every guest in a way that creates loyalty.
Our Vision
Our vision is to be known for providing the best service, to have the best staff, and to serve the best food.
We provide fresh, modern cuisine and beverages in a unique setting with friendly service to a high volume of guest though effective teamwork and communication. We acknowledge our guests upon arrival and say thank you to every guest for choosing Milk & Honey.
Our Purpose
Our purpose is to create a brand that uplifts the people, both guests and employees.
Our Culture
Milk & Honey thrives on a culture of excellence. Mediocrity is not tolerable and is reflected in the team we choose and develop. We commit to providing the best environment for growth both financially and professionally; and in return we require true commitment to the mission, vision and purpose of our brand.